Wood brochure wins two prizes at the same time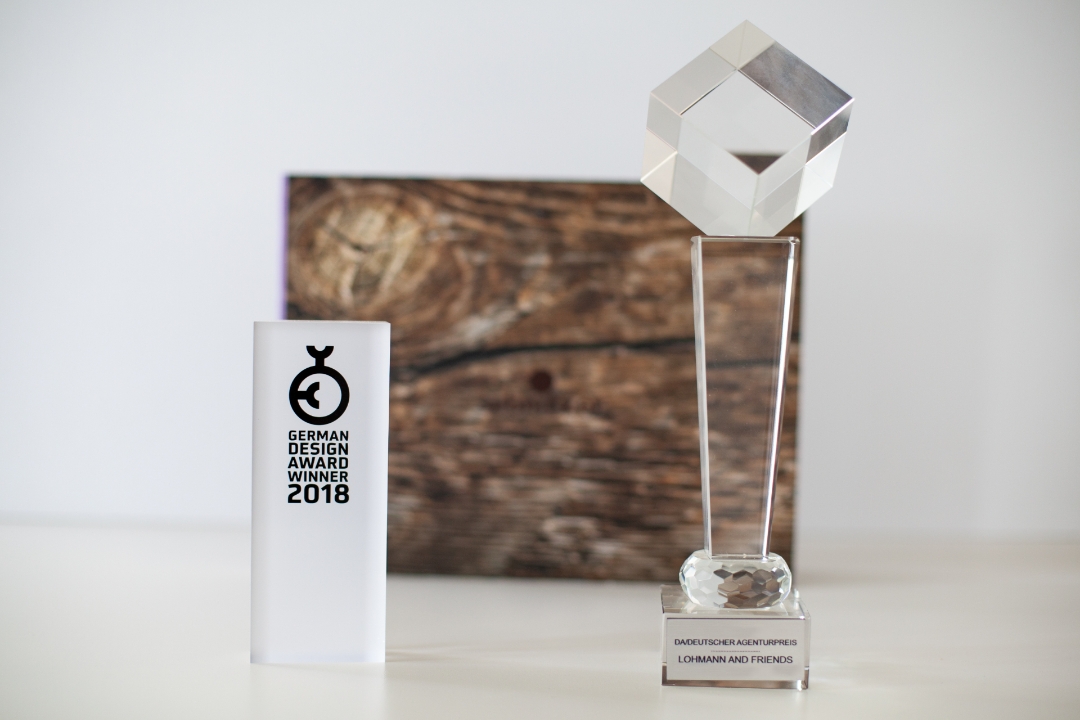 Window construction is sexy – agreed the jury
Windows lighten up houses, keep the heat in and the cold out, and provide a view. That else can our windows so to temp home builders, modernizers or architects to choose products from sebnitzer fensterbau GmbH?
Answers and ideas are provided by the B2C brochure, for which we were awarded the German Agency Prize 2016 and the Marketing Prize 2017 of the VFF (Association Windows and Facades) for the "most unusual product presentation" – because the conception, creation, implementation and print completion were of an extraordinary type and quality are.
The "young generation" thought about what is worthy of a 25th company anniversary and created our first wood brochure in a project lasting almost 2 years.
Thorsten Schrader from Klaes and Rainer Lohmann from LOHMANN AND FRIENDS actively supported us in implementing our ideas. We won the German Agency Prize 2016 and the Marketing Prize 2017 from the VFF (Association for Windows and Facades) for our B2B brochure.
The customer brochure combines the special quality of the products with the image of our company in Sebnitz, Saxony.
The focus of the commission was to creatively combine the technical side of the modern high-tech material aluminum with the traditional, emotional character of the material wood and to work out what is special about this combination. Even the cover of the prospectus impresses with its uniqueness thanks to the deep embossing of the wood structure and the logo on thick cardboard. The contrast to the wood look is created by the offset book spine with purple-colored spine.