System
S 9000 AD
Our standard for your comfort
acrylcolor®, different foilings available, special colors on demand

3-fach-Funktionsgläser möglich

New building projects – energetically optimized
S 9000 AD –
Comfortable rebate seal
With the S 9000 AD profile system, you get a modern, recessed system that can be used in both new builds and renovations. The large construction depth, six profile chambers in the frame, sash and mullion and two continuous sealing levels guarantee excellent thermal insulation. This means that Sebnitzer windows meet even the highest demands.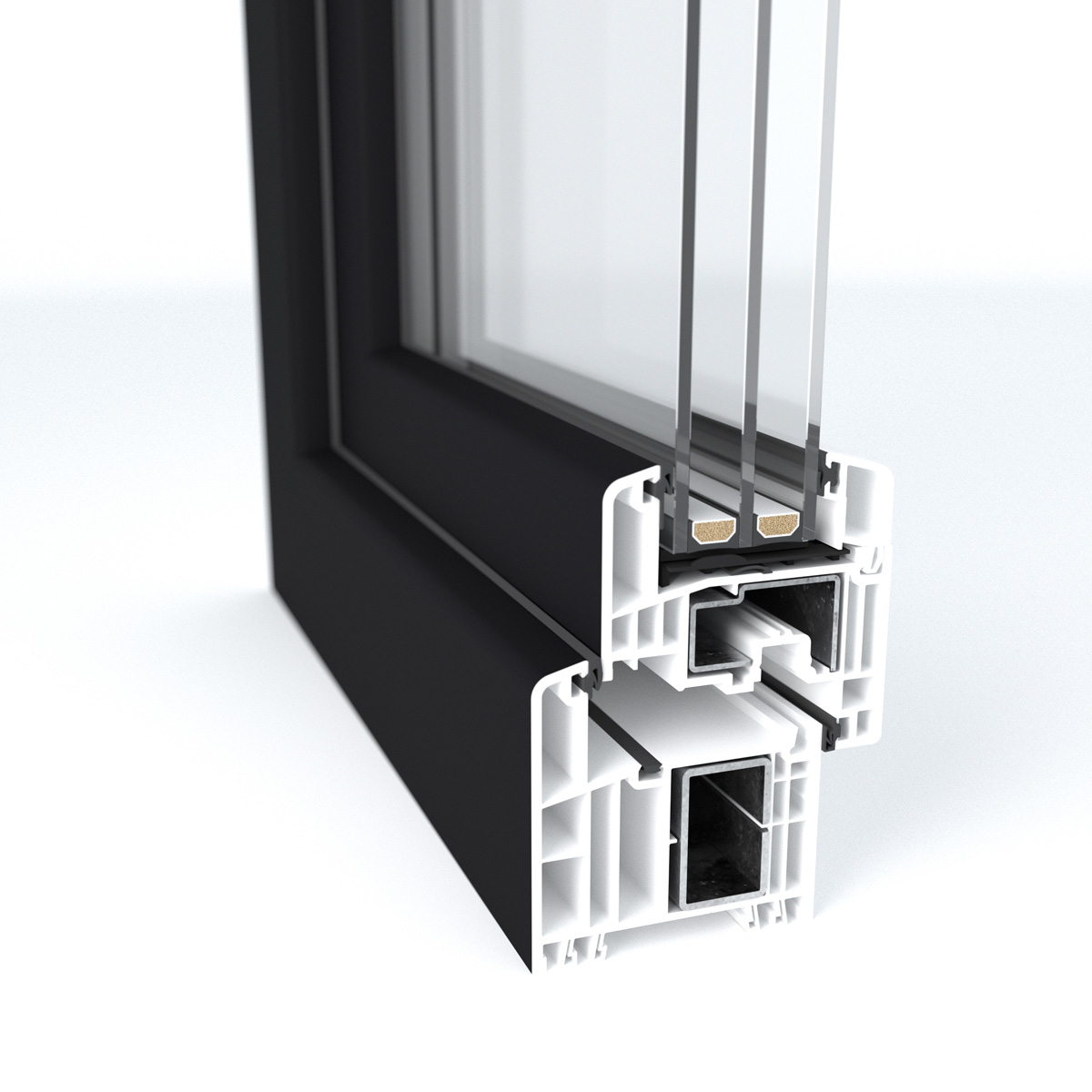 Your benefits
at a glance:
Stop sealing system with 2 continuous sealing levels
Very good heat and sound insulation thanks to six chambers
large overall depth of 82.5 mm
Uw values ​​up to 0.85 W/m²K
High stability and value
Suitable for holding functional glasses up to 54 mm thick
Very easy to clean thanks to the large frame rebate
Optimum static properties due to enough space for large steel reinforcements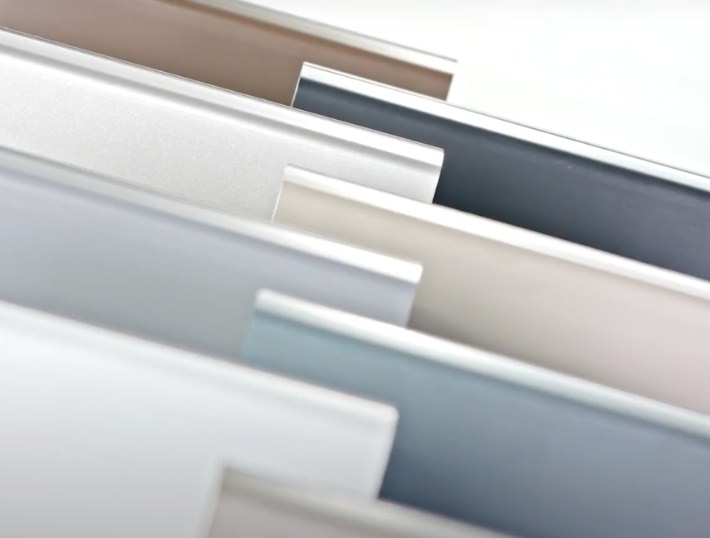 Unique, scratch-resistant and insensitive surfaces through the use of acrylcolor. Stronger than any foil!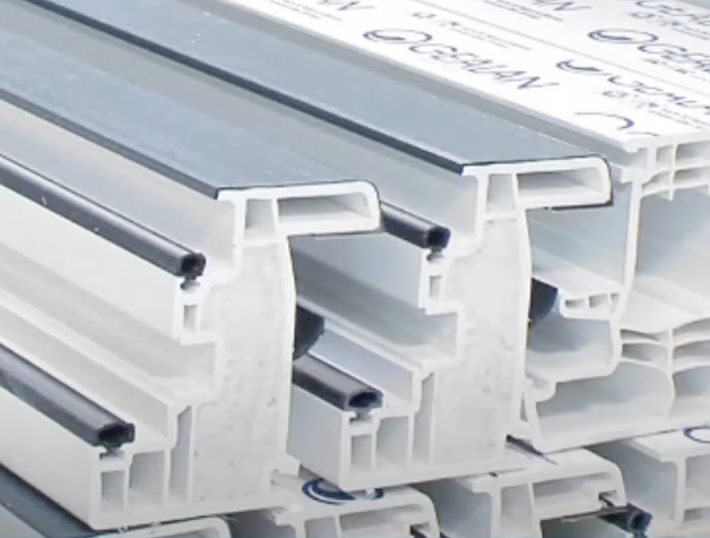 Improvement of thermal insulation through the use of "intensive core insulation" foam technology.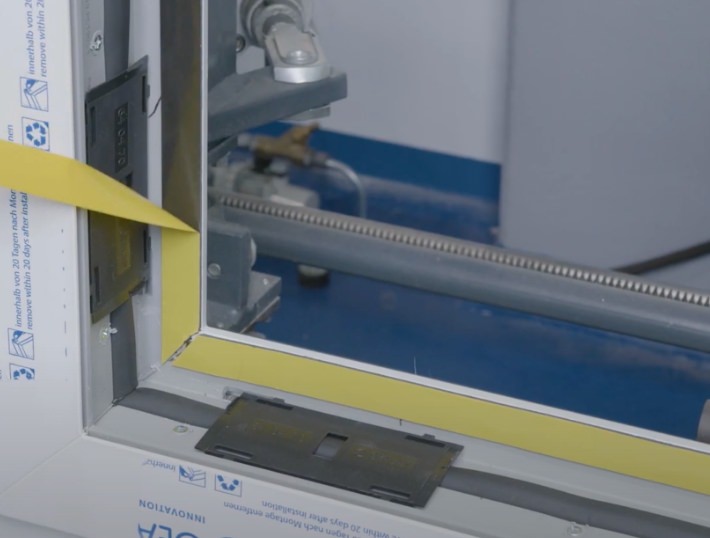 Static dry glazing is a technology to combine pane and sash into a permanent static unit.