Initiation of a generation change
Sebnitzer fensterbau GmbH is now in the hands of the second generation
Nothing is as constant as change and so there is a change of shareholders and company succession in our company, which should also offer a successful basis and cooperation in the future.
On December 31, 2012, our second managing director, Mr. Arnim Weyer, left the company as managing director due to his retirement and the introduction of a generational change.
A seamless transition, a commitment that is always customer-oriented and the necessary continuity of our business relationships is guaranteed by the succession from our own family. In the future, the company will be managed together with Mr. Siegfried Jehle in the second generation.
We look forward to continuing our cooperation and the trust that goes with it.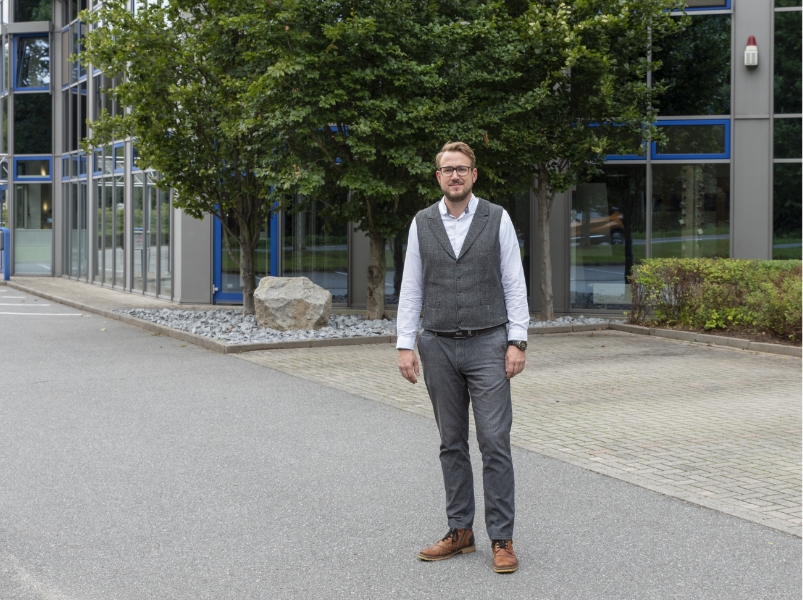 Florian Jehle
The new managing director, Mr. Florian Jehle, has held this position since January 1st, 2013. With this step, a first important hurdle in the generational change of the company has been completed.
With effect from January 1st, 2015, he is now the managing partner of sebnitzer fensterbau GmbH.
Alexander Jehle
Already known as an assistant to the management, Alexander Jehle is a shareholder of sebnitzer fensterbau GmbH with effect from January 1st, 2015.