from your partner in Sebnitz
Discover our current information and downloads about our passion: windows, doors and accessories.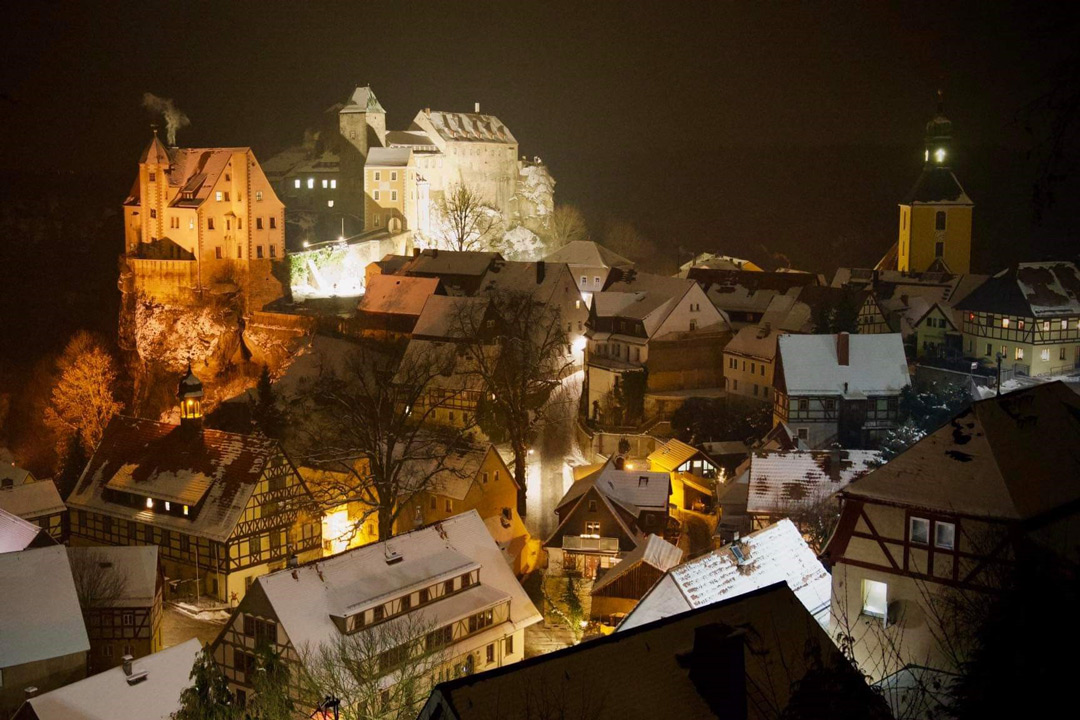 The year 2022 is coming to an end.
For us, this is a reason to end the year with a Christmas party at Hohnstein Castle and a convivial evening.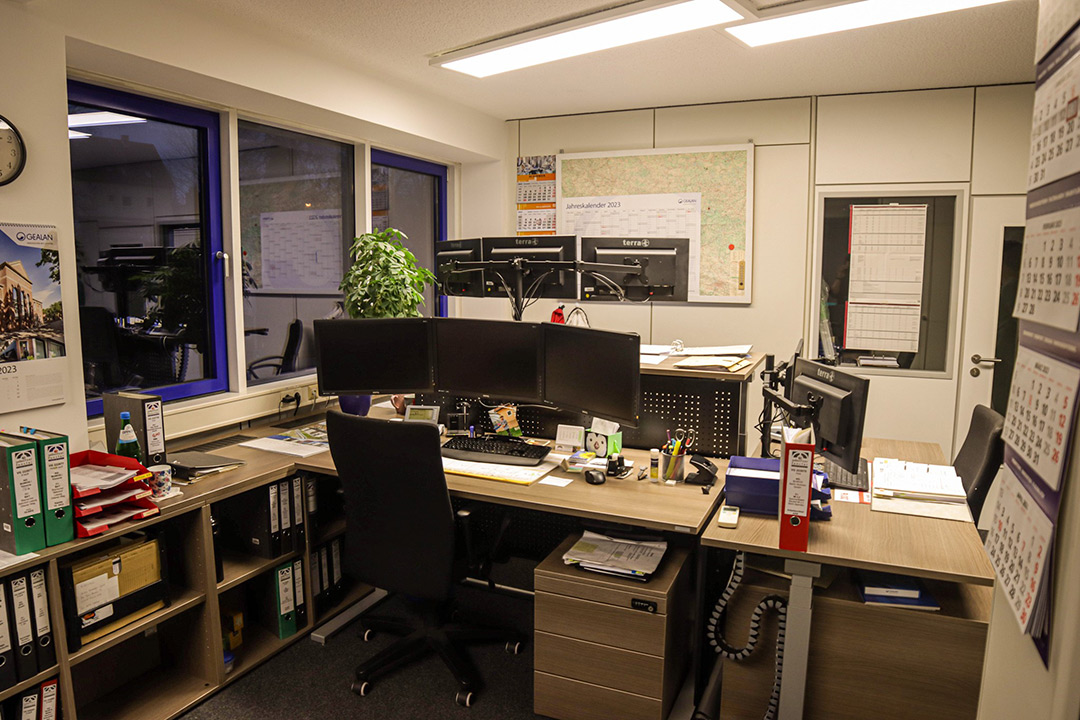 Sebnitzer prepares for 2023
Suddenly, Christmas and a new year are just around the corner. We too are gearing up for 2023 with new ideas and changes.
Our product portfolio or the care instructions for your windows:
Downloads handpicked by us give you easy access.